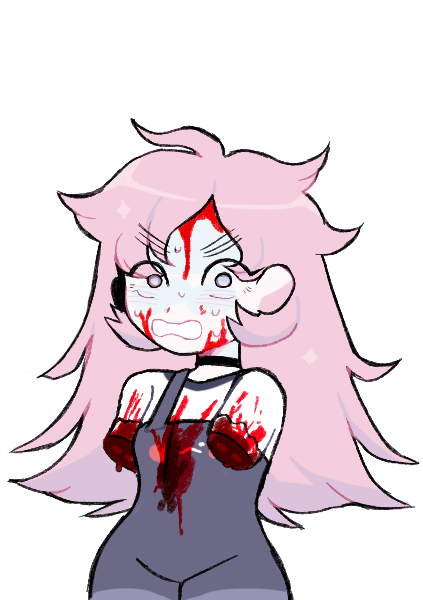 POEM PANIC!
welcome 2 my shitty website... this is just 4 links & shit. discord server.
soooo ummmmmm.... here R my pals!11!
darija, eli, ray, roots, cy, judo, dom, cole, belle/wolf, rose, eric, viv, choco, ann, dawn, tabby, & paris!!!11! (sorry if i forgot anyone)
L I N K S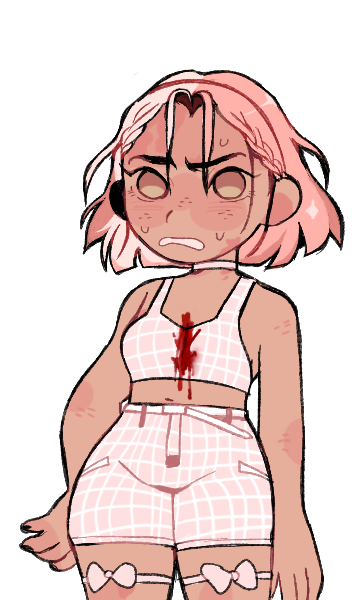 and me? i have a twitter?
lol no i burnt it
honorable mentions